Sugar N Spice & Dad's (Not versus)
It's long been debated, who was first and which tastes better when it comes to selling Balboa Bars and Frozen Bananas on Balboa Island??? Does it really matter?
The reality is that both businesses, Dad's and Sugar N Spice, have been around a very long time! They are huge contributors to the island life and selling these famous treats that are equally delicious at both locations.  Sugar N Spice owners, Will and Courtney Alovis, live just a block away from their family business on Marine Ave. They are second generation owners that bring a lot of love and fun to the island and it's events. They participate in community events and give back to the community year after year and for that, Island residents are extremely grateful!
"Dad's pulls my kids in due to the hippo cookies and hard scooped ice cream flavors, but we visit and support both shops when it comes to the famous island treats of Balboa Bars and Frozen Bananas!" – Steve Roose
2nd Generation Owners and 4th Overall
The ownership of Sugar N Spice has changed several times. Will and Courtney are now the 4th owners, inheriting the business from Courtney's mother. Previous owner, Helen Connolly, the 3rd owner for the past 26 years, became ill with Lewy Body Dementia and it was at this time that her daughter and son-in-law gave up their 30 year careers in television and film, to make sure her hard work and tradition so important to the community was kept up and they do TONS of giving back to this community.
Will and Courtney Alovis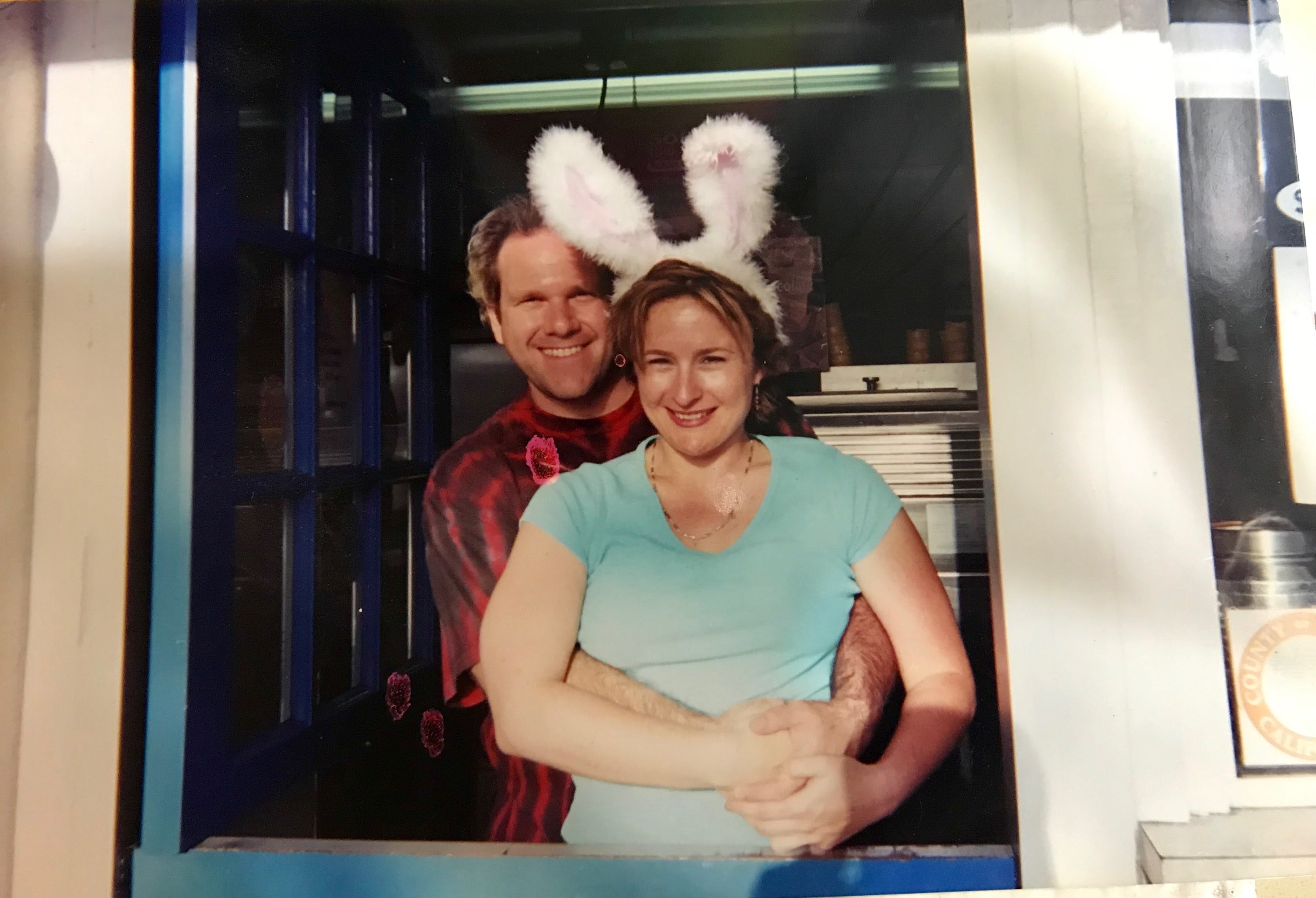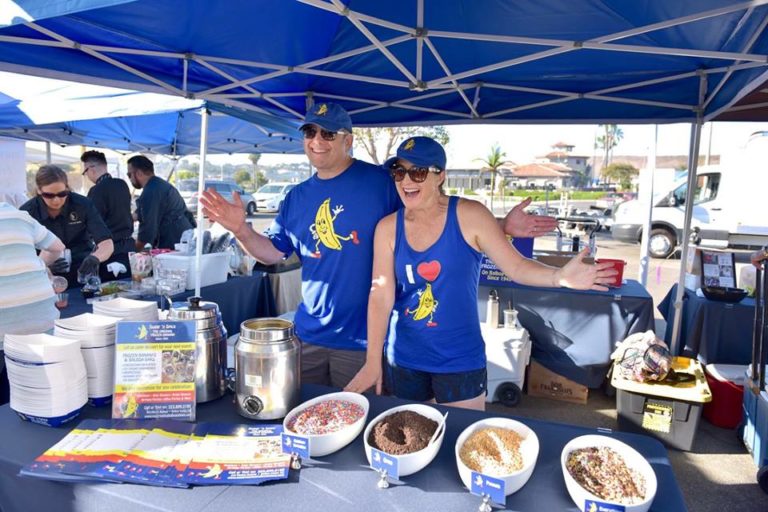 Courtney and her Mother, Helen Connolly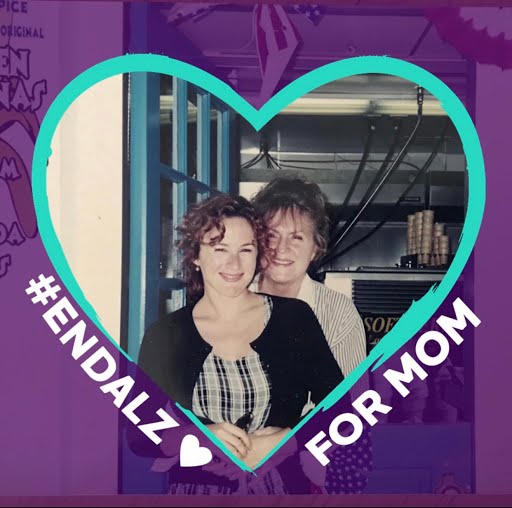 A Surprise Reveal to Mom of our Mobile Dipping Station!