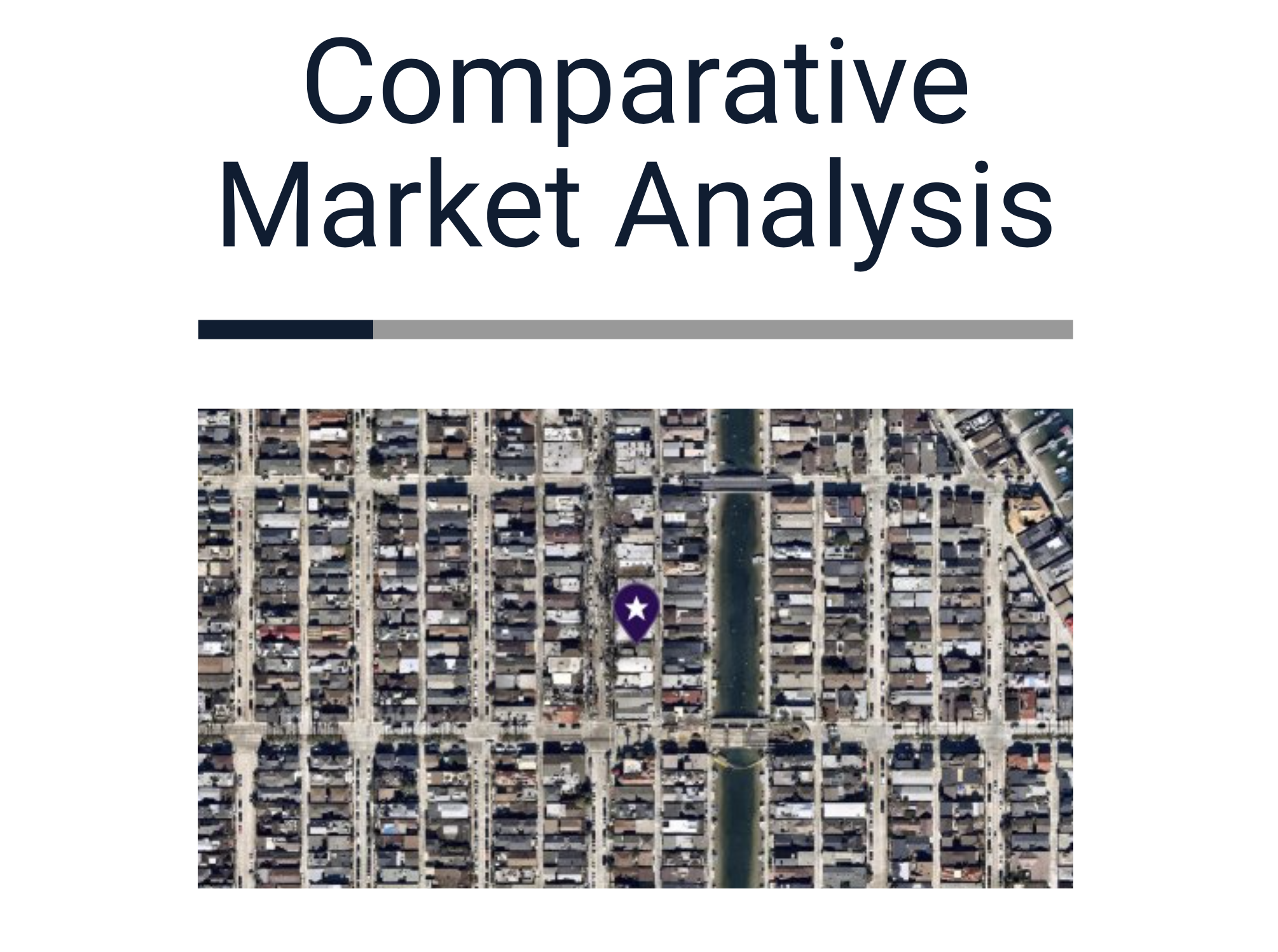 What is the Value of Lot on Balboa Island?
This is a question we are asked all of the time. On average, the lot value is 1.9m-2m as of February 2021. Once in a while, you see a rare off-market sale for 1.7-1.8m but the average is 1.9m. There have been numerous 2m sales over the last year, several being corner locations along Park and Balboa Ave. View the most recent Balboa Island Lot Value Analysis.  Need a Comparable Market Analysis for your property? Contact Steve Roose! 949-375-4430 or steve@balboaisland.com
The next question we get… How much does it cost to build a new home? 1.3m is the leanest with some well-known local builders. 2m would be the high end of the range for new construction quotes. One a standard 30′ x 85′ lot this will get you a new 2550 sq ft home with a 2 car garage and rooftop deck. It is wise to install an elevator for resale purposes as well as if you will be using the rooftop often. Most of these homes are 3 bedrooms, each with their own bathroom. The main floor is patio entering to living room and kitchen, powder bath, garage, staircase and elevator. The second level is all bedrooms, laundry, and sometimes a office/nook depending on if secondary bedrooms have their own bathrooms. Third level is a part opened, part enclosed rooftop deck. If you go full length, you lose the vaulted ceilings in the master. Most rooftops have sinks, built in bbq, friedges and area for lounging, jacuzzis or some fitness equipment.
The next question is… How much is new construction selling for? 3.8-4.2m depending on location.  So if you can get a lot for 2m, build for 1.5m, you are walking into 500k equity or profiting that on a flip, spec build.  View Current Balboa Island Homes For Sale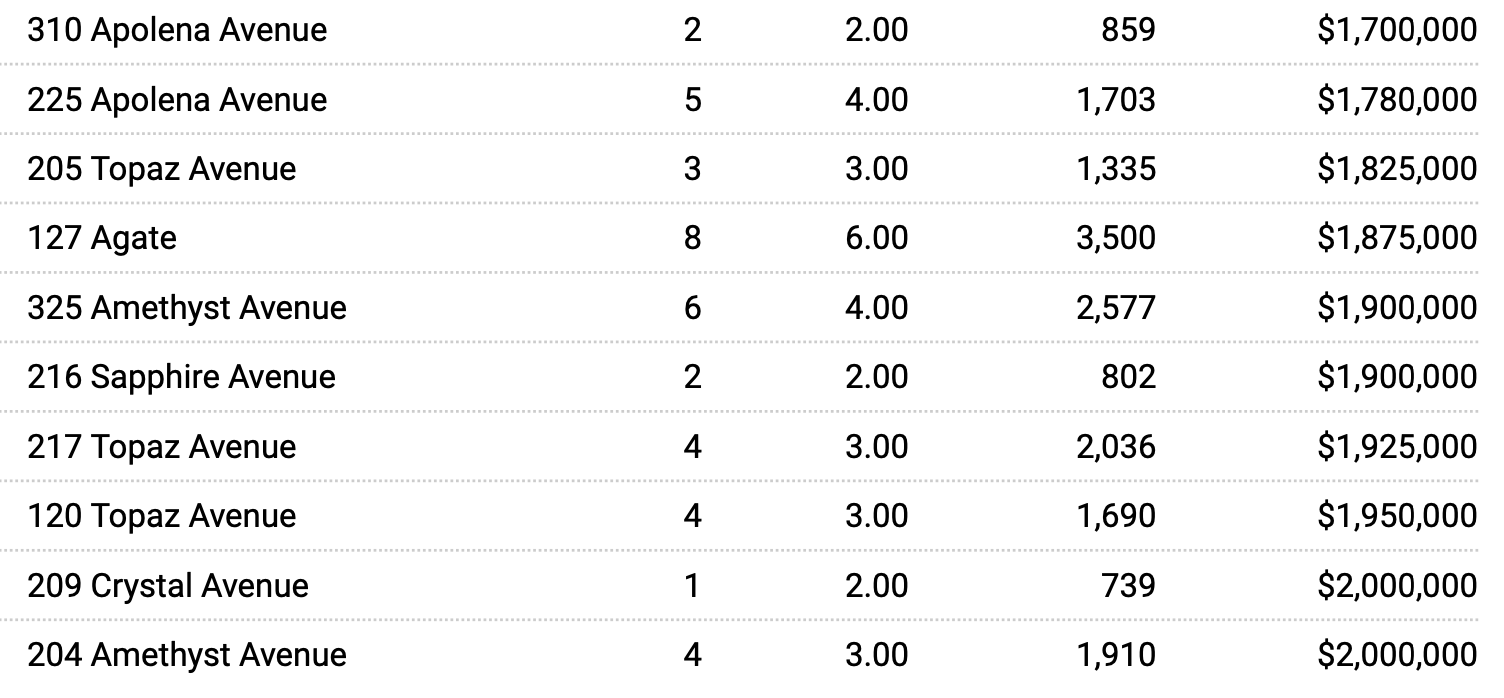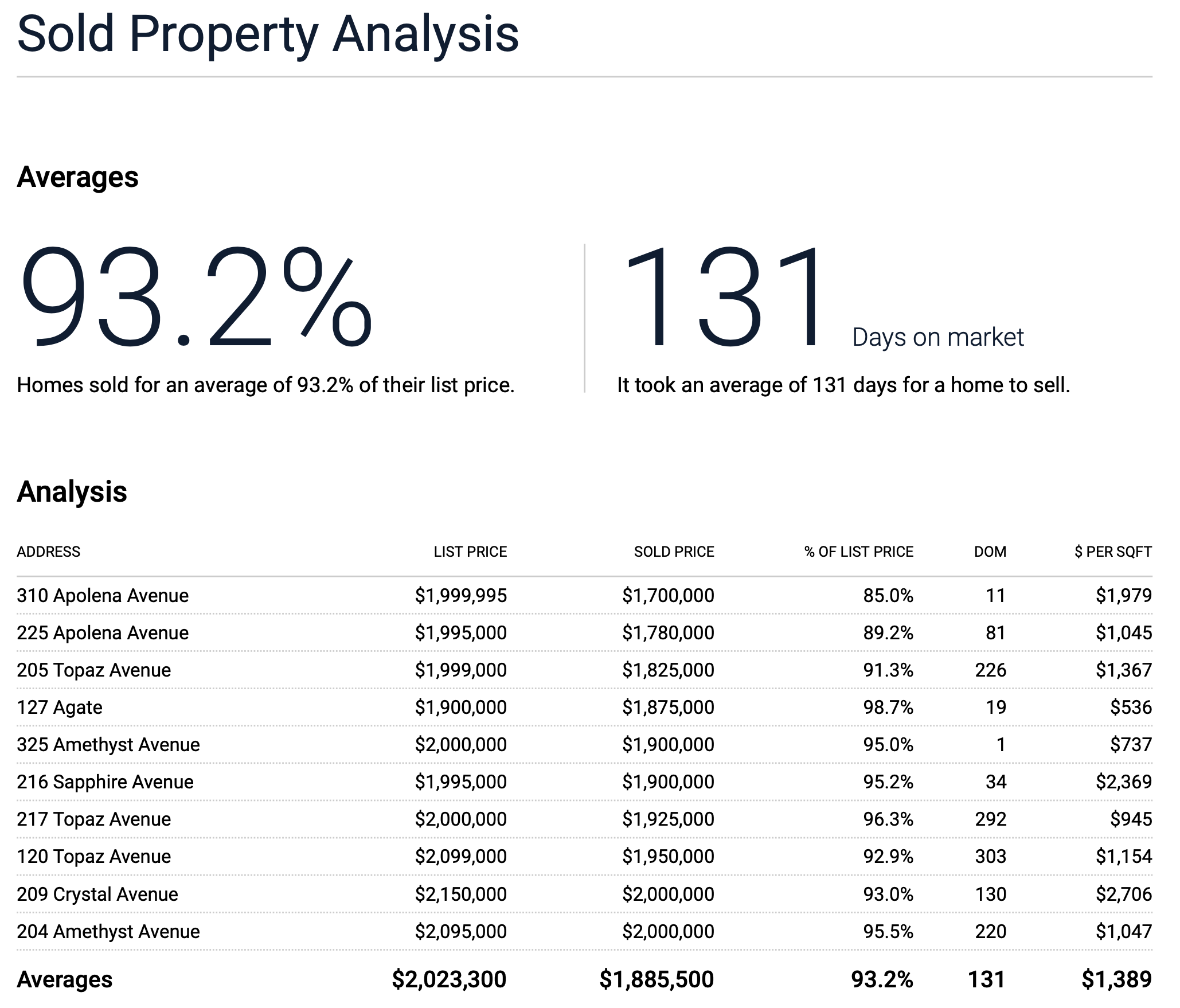 Nearby Balboa Island Homes For Sale