106 Abalone Avenue on Balboa Island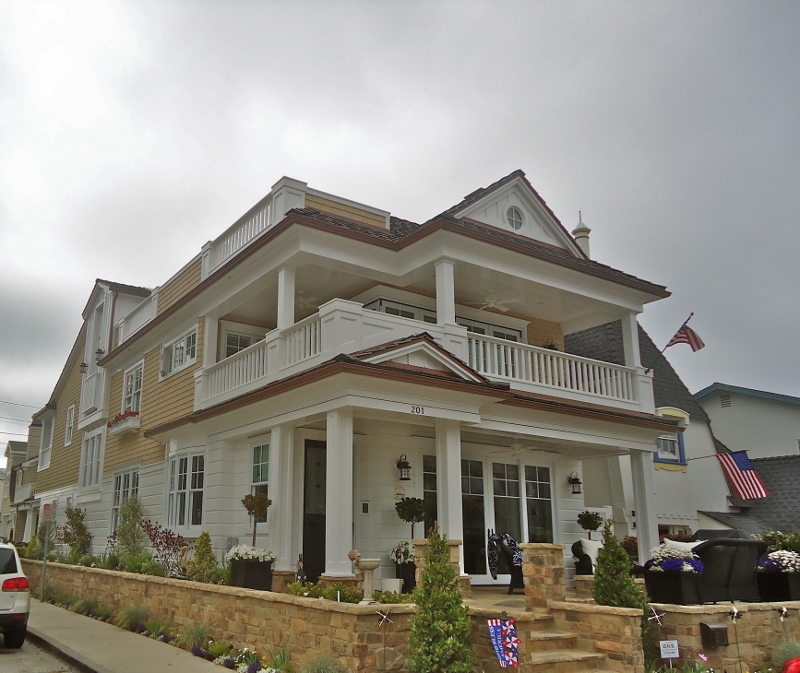 106 Abalone Ave Listing Details
Other Listings On Abalone
Purchasing Real Estate on Balboa Island is far more complex than you can possibly imagine.  It takes years of experience to have an in-depth understanding of all things to consider regarding real estate on Balboa Island. With 17 years of experience in this industry, I can attest that the community of Balboa Island is most unique when compared to other communities in Newport Beach. Learn More Before You Buy or Sell!
Nearby Balboa Island Homes For Sale
These homes are in close proximity to 228 Agate Ave Newport Beach CA 92662.
Amazing, trustworthy, and supportive!!! My husband and I had the absolute best experience with our first 1031 exchange being handled by Luxury Real Estate. The family property had to be sold and a 1031 needed to happen. Our go to is Steve and Greg at Luxury Real Estate! Steve Roose & Greg Earl are the ultimate pros. Every challenge that came up was handled with great aplomb, they are so quick to respond (even after hours) when we would reach out with questions (and we had MANY along the way!) When they listed the property for sale, within hours Of listing there were multiple offers for ab asking price. They quickly got to know our likes and dislikes for the property we were looking for and took us around to different places that fit our criteria. They practice safety measures during these Covid times, making the very anxious me, feel comfortable. They act with urgency, without being pushy, they are fun and an absolute joy to work with and be around. The whole process took a grand total of 2 months. Steve and Greg have such integrity. Truly wonderful people. We highly recommend working with them! We look forward to doing business with them in the future.
I have never met a man with more integrity than STEVE ROOSE!! I have worked with him on several occasions. Buying, Selling and Renting… he has never let me down. His work ethic always exceeds my expectations I will continue to use his services in the future and cannot recommend him enough!!!!
I was referred to Steve by a friend and I will now do the same. I highly recommend Steve! Just the right balance of quality business with a personal touch!
Steve Roose – Luxury Real Estate
Broker Update / Market News
It's quite challenging to purchase a home on Balboa Island right now. The inventory is lower and the demand is high. You will have a very difficult time winning the deal on any home listed on the MLS. Expect to compete against multiple offers and bid above asking. After missing out on several deals, it can become quite frustrating. My brokerage is located on Marine ave and we transact many sales off-market. These are called pocket listings. We know of home owners that would sell their home but do not want it listed for sale publicly at this time. If we know you are a buyer for this market, we can share out off-market options with you.
~ Steve Roose