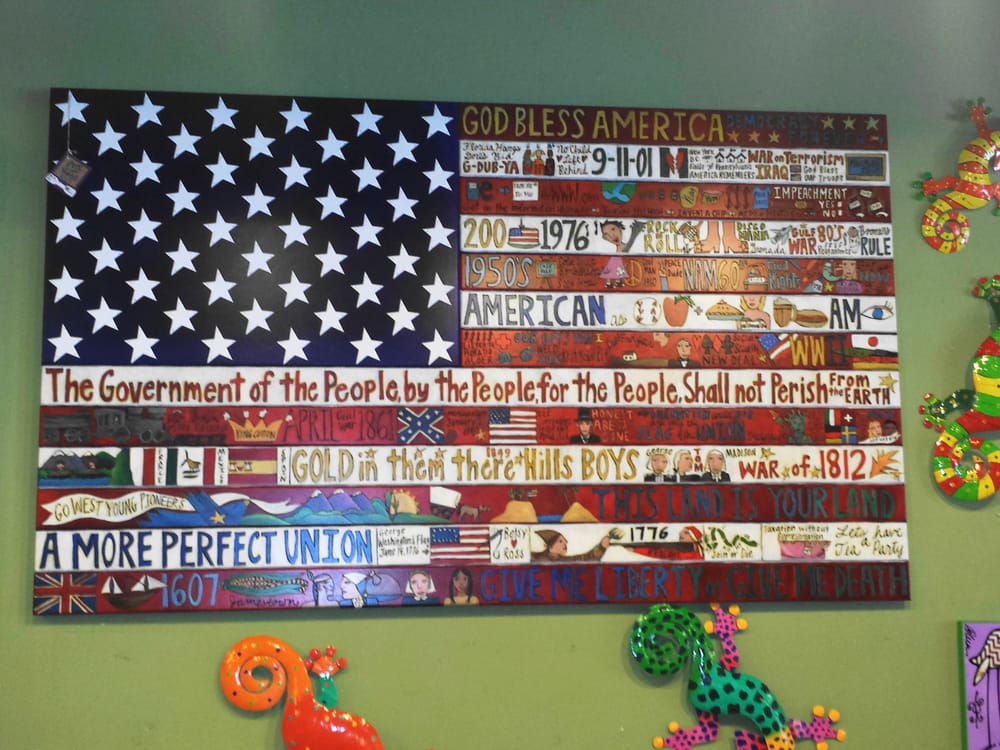 17 Nov

Art For The Soul






Many people describe walking into an Art for the Soul gallery as an experience akin to "falling down the rabbit hole." Art for the Soul has two colorful brick and mortar stores in the California coastal towns of Balboa Island and Laguna Beach.

Owner Valinda Martin opened the first Art for the Soul store in 1998 on the charming and historic Balboa Island. The whimsical and imaginative gallery was an instant hit due to its diverse selection of American handcrafted art, engraved jewelry, and unique gifts. Within three years the original space proved too small, and Valinda's dazzling creation busted out of its snug cocoon and flew next door to a store twice the size. This bigger and better shop allowed Valinda to carry bigger and better pieces such as: colorful dining tables with wood burned life lessons, larger than life chairs boasting beautiful seascapes, and artistic game tables to inspire hours of family fun. To this day, the Balboa store is a required destination for tourists who wish to sample a more offbeat and colorful flavor than the usual resort town offerings. Locals rely on the shop's selection of inspiring gifts for friends in need of a little pick-me-up, unique pieces for the person who has everything, and even a new piece that will set their beach home apart from the neighbor's.

In 2003 Valinda's dream of opening a second gallery in Laguna Beach came true. The Laguna shop has a perfect location on Forest Avenue; within the center of the city's shopping district. Laguna has quickly proven itself as an ideal setting for Art for the Soul because of its thriving community of local artists and steady stream of beachgoers. The store's color drenched interior is a welcomed breath of fresh art from the city's more formal galleries; making it a frequent stop for locals and tourists seeking a year round source for funky handmade furniture, beautiful and functional home goods, and inspiring goods ripe for gifting.