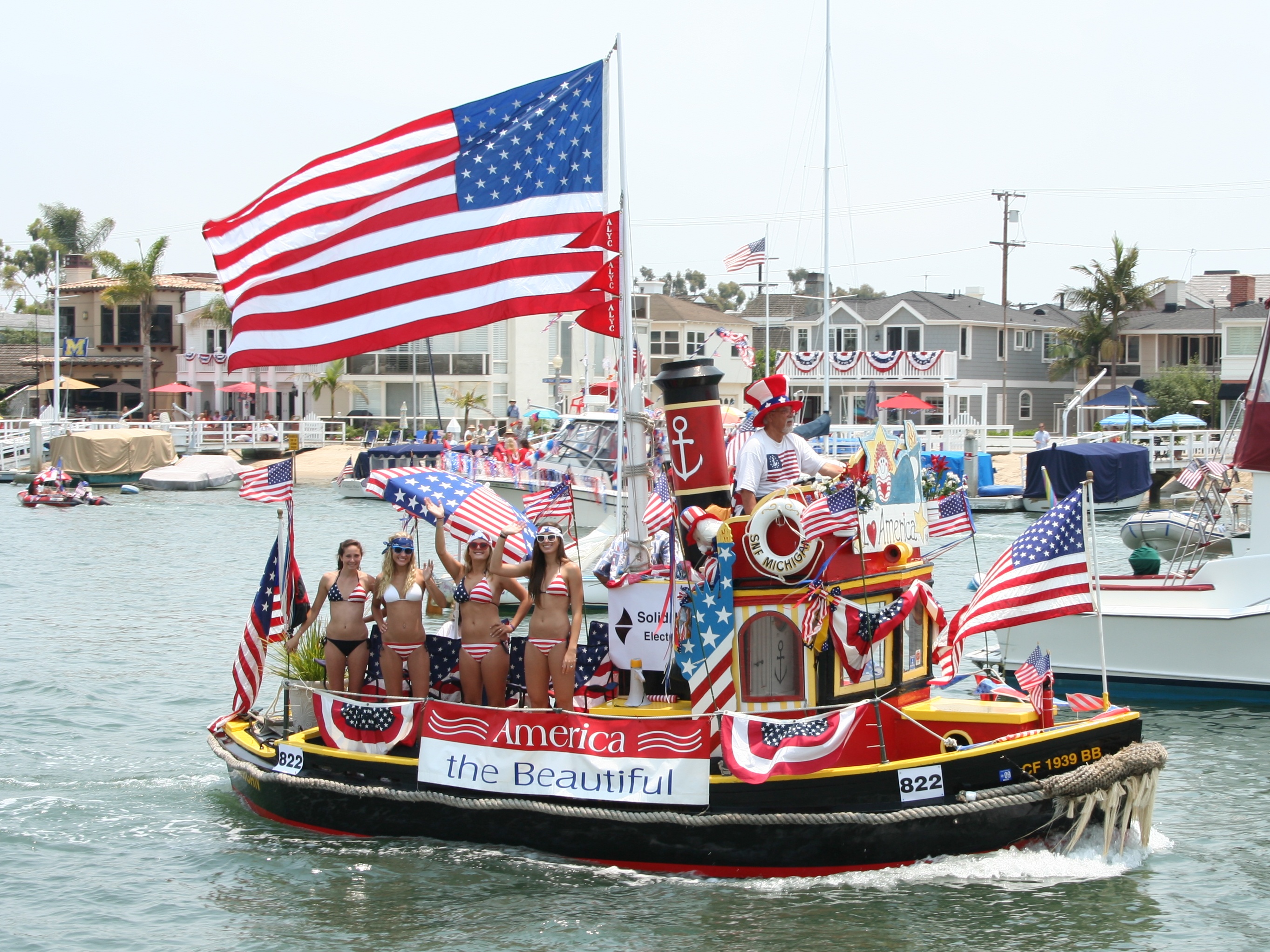 Starts off Collins Island and proceeds through-out Newport Harbor. Here is a link to the parade map.
Parade Theme: TBD
To volunteer to help with or get more information about the parade, contact Vice Commodore Douglas Green.
Winners will be announced at the Awards Banquet on Sunday, July, 23rd at 6:30 pm.