There is always something fun to do on Balboa Island! Learn about the Balboa Island events here.

Island Pancake Breakfast and Parade Awards
June 18, 2016 @ 8:00 am

-

10:00 pm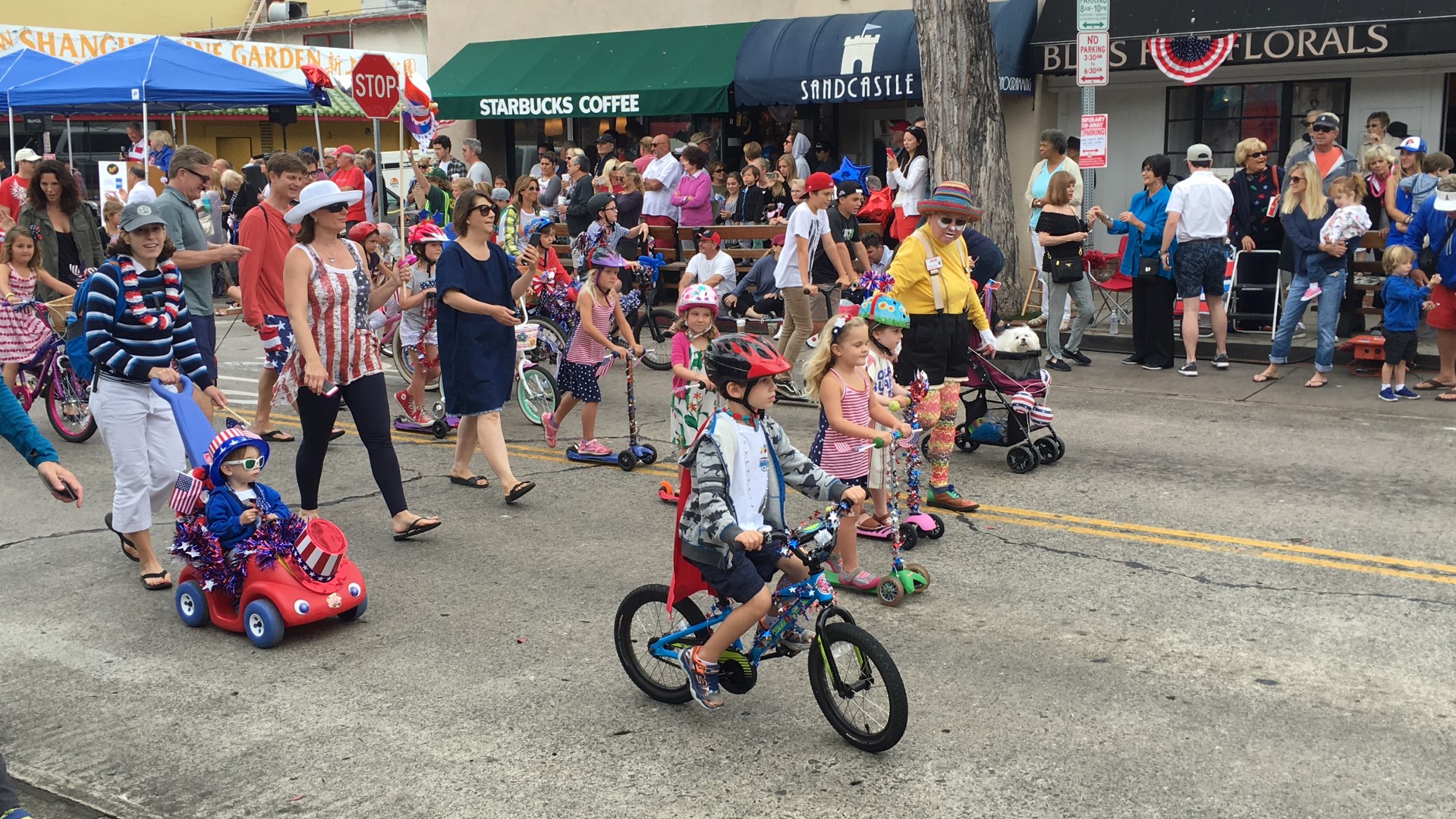 Thirty awards will be given at the breakfast, which will begin at 8 a.m. at the Carroll Beek Community Center, 115 Agate Ave.
The winning entries:
Best Kid on Wheels: Jon Visel for his senior tricycle
Most Unique Kid: Tamara Fairbanks, Suzanne Rivera, Carolyn Hanson and Jeanine Jones for their portrayal of the Kaiser Knights, Mighty Mariners Marlins, Paularino Panthers and Sonora Eagles
Kid with Best Theme: Ava MacGregor
Best Youth: Annette Schumann
Best Youth Band: California and Victoria elementary schools
Best Team: Bransby Whitton and David Porzio for Naranja Nation and Mighty Corona Nation
Best Band: Rob Henthorn for Sailor Marching Regiment
Best Music Group: Randy Wallen for Balboa Bachelors
Best Float: Chris Crosson for Doggie Walk Bags
Best Golf Cart: Lynn Cathcart for Friends of Oasis
Best Group: Jeff Collins, Aubrey Price and Christy Frank for the USC Trojan marching band and song girls and the Mater Dei song team
Best Family: The Croul Family Collection
Best New Entry: Costa Mesa High School drumline
Best Merchant: Sugar 'N Spice
Top Dog: Jeanne Bekas' Laboa Island
Most Whimsical: Corinne Anderson-Schoepe for Fluidmaster
Spirit Award: Sally Nockhold and Cindy Kleczko of Newport Beach Hawaiian Lions Club and Bill Whitford of Newport Aquatic Center
People's Choice: Meridee Banas for the Patio Chair Drill Team
Theme Award: The Balboa Island Postal Family
Grand Marshal Award: Brianna Baker for Once Upon an Island
Sweepstakes Award: Cornell Iliescu of the Noble Cause Foundation
Family/Block Challenge: Dan Mariscal for Beachside Flashback
Perpetual Award: John Daffron for the Nomads
Awards for best vehicles:
Best Overall: R.D. Olson for his 1956 Jaguar XK140 Drophead Coupe
Best Convertible: Jim Conway for his 1957 Ford Thunderbird
Best Mustang: Jack Duffner for his 1969 convertible
Best Decorated: Ruth Chase for her 1929 Ford Model A
Best Truck: Roger and Lori Pechuls for their 1954 GMC pickup
Best Pre-War: Gary Miltimore for his Hupmobile
Best Post-War: Gust Nelson for his 1969 Mercedes-Benz
We hope you enjoy the upcoming Balboa Island events!